Because languages make up our world!
As Slovenia's leading publisher of textbooks and supplementary materials, our offer comprises a rich set of materials for foreign language learning and teaching. The Klett Language Centre provides an effective and one-stop overview of everything that the partner publishing houses Rokus Klett and Modrijan Education have to offer for your progress in language.
We work in cooperation with renowned foreign publishers, and at the same time we are the only provider in Slovenia of foreign language literature with our own editorial department. We can therefore adapt the materials to the requirements and needs of our school system to the best extent possible. This way, we provide our users with materials of the highest possible level of quality.
The growing number of users of our materials each yearfills us with joy and gives us encouragement for our future work . We are convinced that you too will be impressed by the materials for foreign language learning and teaching which we offer in cooperation with leading partner publishers.
LEARNING MATERIALS
Here you will find information about our validated materials. You will learn about the didactic concepts and key features of individual learning series, read about the experience of teachers who use the materials, and also learn about supplementary materials that help further practice and improve individual language skills.
Our partner publishers' catalogues and our detailed presentation leaflets of key validated materials are also available.
A one-stop place for every segment of your interest.
Presentation of validated learning series on
www.iRokus.si/Moj-predmet
Lesson plans and supplementary materials on
www.iRokus.si/Dodatna-gradiva
Validations
and reviews
of texbooks for foreign languages
PURCHASE OF MATERIALS
You can find all our foreign language learning and teaching materials in our online storeKnjigarna.comand in well-stocked bookstores across Slovenia.
Current special offers
Each year we prepare several special offers of foreign language materials. During that time, you can order selected titles at special, promotional prices. You can browse the materials currently available at special prices in our online bookstore.
EDUCATIONAL GATHERINGS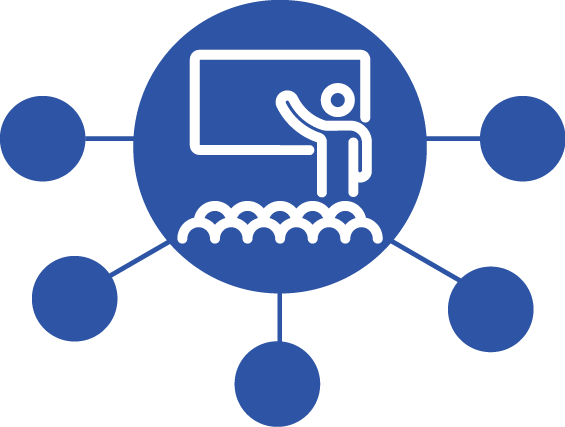 At the Klett Language Centre, we organize many educational gatherings where we wish to offer useful starting points for your class work and, after all, to get together with you and exchange views and experience. We organize these events in collaboration with our foreign partner publishers; the pedagogy workshops and webinars are always designed to acquaint you with the latest didactic guidelines for foreign language teaching, and at the same time provide many hands-on ideas that will come in handy in your teaching practice.
On theiRokus.si portal, keep track of current events we are preparing for your school subject. We hope you and as many as possible can join us.
Current events for foreign language teachers
Have you updated your notification consent for the new school year yet?
Stay in touch with us and make sure you receive up-to-date information on new materials, the possibility of ordering free copies and presentations, and never miss out on invitations for research participation!
If you wish to receive occasional tailored notices in this regard from the partner publishers Rokus Klett and Modrijan Education, please fill out this online form.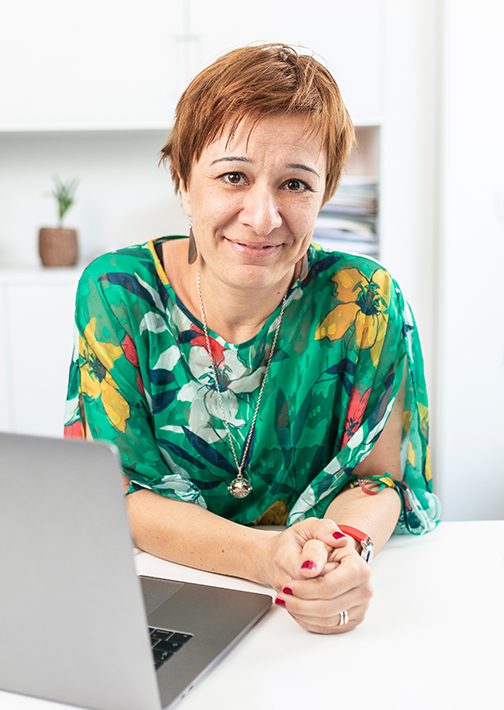 Marjeta Juvan
foreign languages consultant, head of the Klett Language Centre
marjeta.juvan@rokus-klett.si
051 207 500
Založba Rokus Klett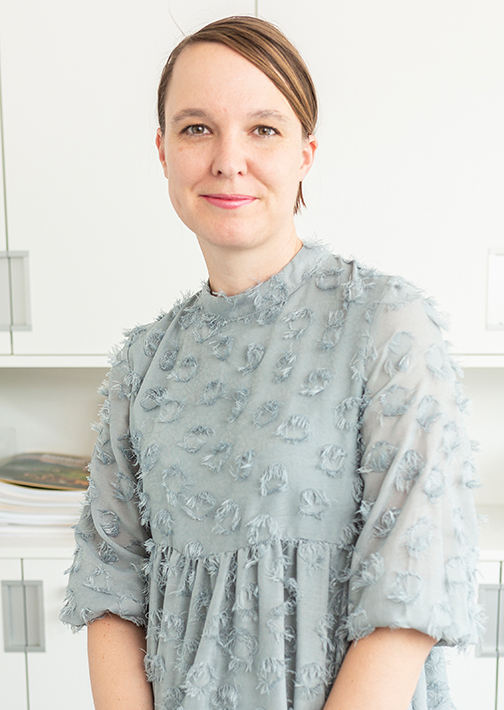 Teja Jesenko
Head of Teacher Education
teja.jesenko@rokus-klett.si
01 513 46 53
Založba Rokus Klett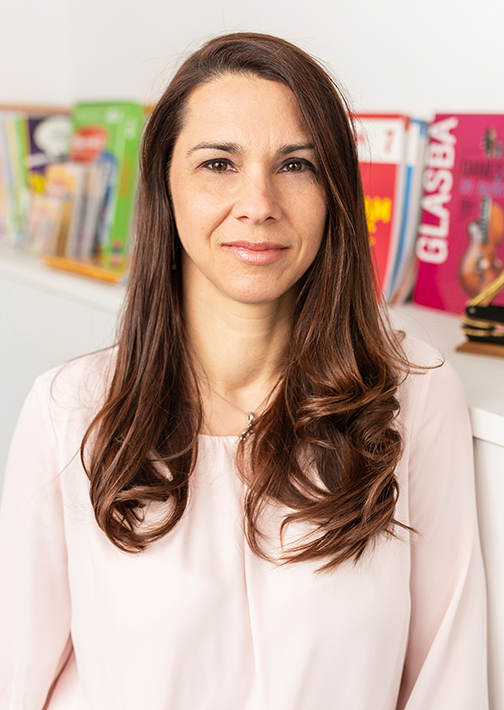 Petra Bizjak Rogina
Senior Editor, ELT
petra.bizjak@rokus-klett.si
01 513 46 14
Založba Rokus Klett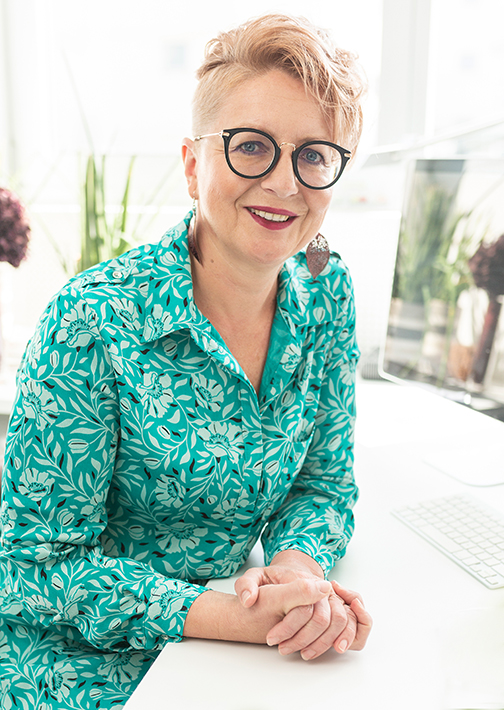 Slavica Bela
School representative
slavica.bela@rokus-klett.si
031 622 751
Založba Rokus Klett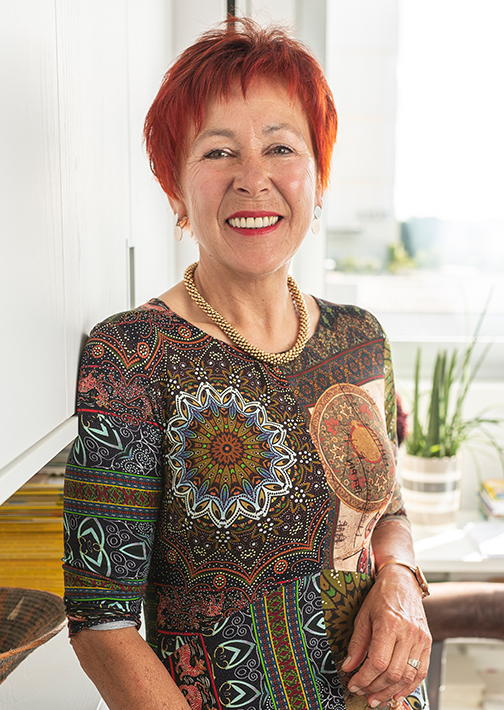 Marinka Velikanje
School representative
marinka.velikanje@rokus-klett.si
031 725 534
Založba Rokus Klett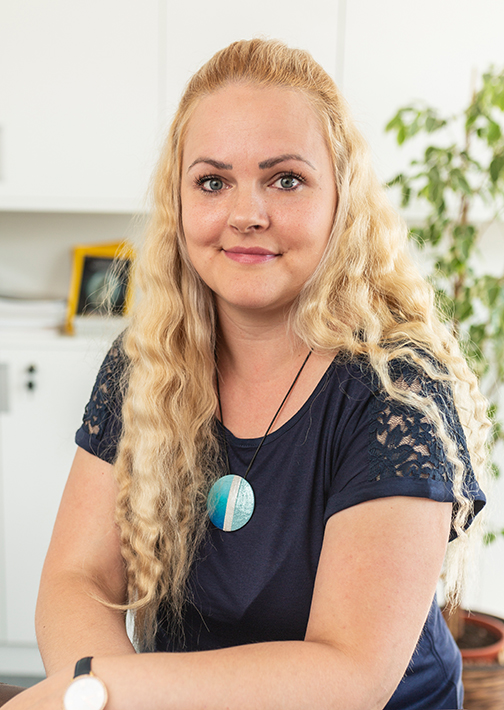 Suada Čaušević
School representative
suada.causevic@rokus-klett.si
040 560 847
Založba Rokus Klett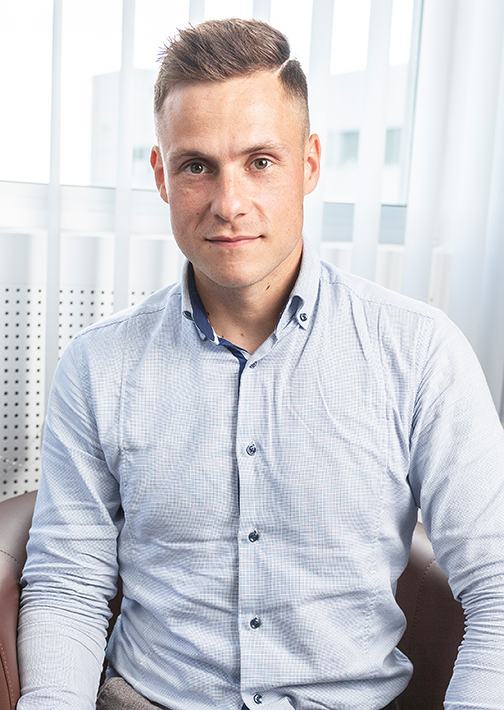 Blaž Hrušovar
School representative
blaz.hrusovar@rokus-klett.si
040 767 290
Založba Rokus Klett
Sašo Lucu
Bookstore representative
saso.lucu@rokus-klett.si
041 920 868
Založba Rokus Klett